Skip to Content
Roof Installation in Logan, Layton, and Ogden, Utah
Shingle or Metal Roofing Installation
If your home's roofing has seen better days, then it's time to think about replacing it. New roofs offer you a host of benefits, especially if the old one is outdated. Benefits such as improved energy efficiency, a higher level of comfort, prevention of future damages caused by inadequate roofing, and increased curb appeal can all be expected with the addition of a new roof. It's a major home improvement investment that can make a noticeable difference in your home's value and energy bills.

Protect such a big investment by hiring the best roofing professionals you can find. At Skabelund Roofing in Nibley, UT, we pride ourselves on always delivering superior quality in everything we do. From offering high-quality roofing materials to completing jobs with exceptional craftsmanship, we bring you excellence in roofing installation services. Backed by years of experience and a passion for client satisfaction, we've become one of Utah's leading roofing companies. We are based locally in Nibley, UT but we also serve across Ogden, Logan, Layton and surrounding areas.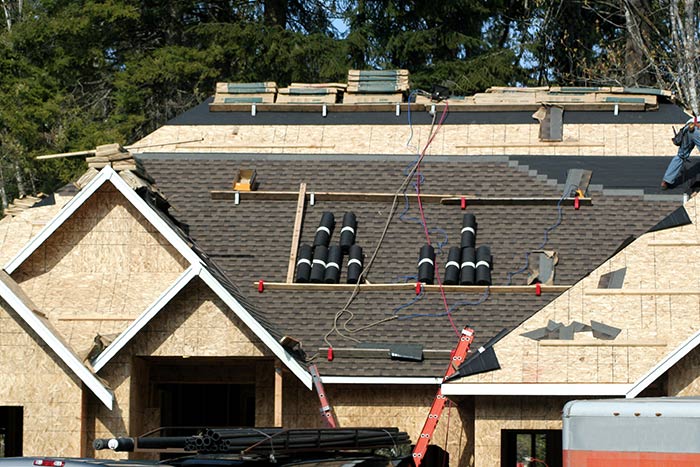 Anywhere in Ogden, We Do It All
Whether you want metal or shingle roofing, a replacement roof, or a roof on new construction, our experts can handle the job. Much of our business stems from older, historic homes needing some TLC, but we can install new roofs on new construction as well. If you want a replacement roof installed, we provide both re-roofing and tear-off services to fit your needs, meaning we can either put new roofing down over the existing roof or strip the existing roof and start at the bottom. Though our focus is primarily residential roofing, we're able to provide some commercial roofing services, too, if the roof is pitched and not flat. Since installing new roofs can be a complex job, we take care of everything for you, from tear-off to clean up, so all you have to do is choose which type of roofing you'd like.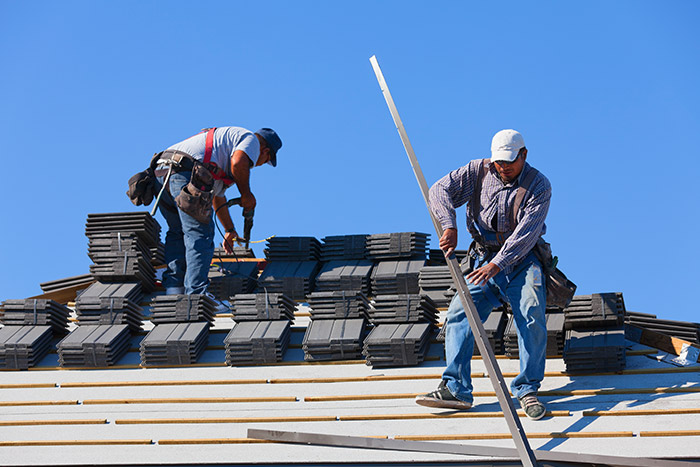 Metal or Shingle
Whether you want metal roofing or shingles, our roofing experts can professionally install your new roof with ease anywhere in Ogden. We know the nuanced handling differences between the two and the most efficient, lasting way to install them, so you won't be limited when choosing your roofing material. Plus, no matter what material you choose for your new roof, we've got the highest quality in stock in various colors. We retail only the most trusted and coveted brands and styles for both metal and shingle roofs, so no matter what option you choose, you can count on it being a great one.
Quality Counts
Quality is what determines the value and durability of new roofs, both the quality of the materials and the quality of the work provided. At Skabelund Roofing, we aim to give all our clients the highest-quality services and products on the market today at competitive prices. We know that you and your home deserve the best, so we don't settle for subpar work or materials.
If you're in the market for a new roof for your next home improvement project, then call on us. With 25 years of experience, an A+ rating with the Better Business Bureau, and an affinity for getting roofs installed correctly and quickly, you'll be at ease knowing your home is in good hands.

We Take Quality to New Heights