Skip to Content
Commercial Roof Repairs in Logan and Layton, UT
Businesses both large and small are the backbone of our country's economy, what keeps it propelling forward, pushing the envelope, and making history. Skabelund Roofing, based locally in Nibley, UT but serve across Logan, Layton and surrounding areas, we know how important it is to keep your business up and running because we believe it should be important to everyone. Let us help by providing you with expert roofing services in Layton, UT
For your next commercial roofing project or need, consider us when choosing a roofing company. With 25 years under our belt, we know what makes a good roofing crew great, and it's knowledge, a respect for the job, and a passion for providing clients with durable, superiorly crafted roofs. That, combined with our focus on quality in everything we do, has pushed us to become one of the leading roofers in Utah. We offer free estimates on all jobs, and while our focus is mostly residential, there are certain commercial jobs we can take as well. Inspections, roof repairs, and installations are all services we offer, within our limits.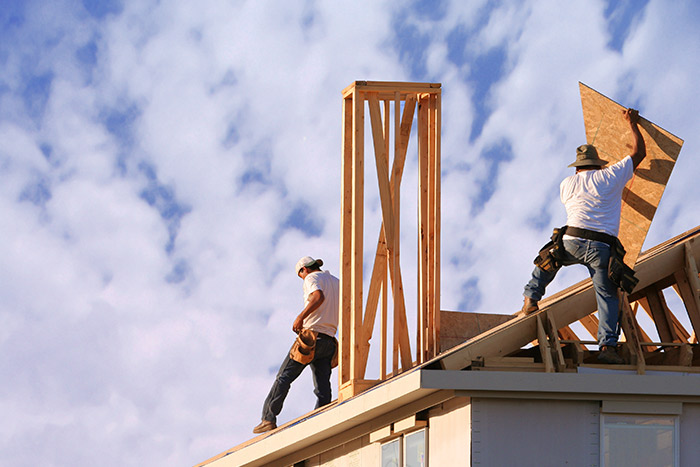 Inspections
When your roof is aged, regular inspections catch problems early, help you keep up with the condition of the roof, and allow you to make well-informed decisions on when it's time to repair or replace it. It's especially important to schedule regular inspections if you've noticed sags, warping, or other signs of aging in your current roof. We offer inspections for pitched roofs as a commercial roofing service so you can know your employees are safe in your building and that your roof is up to code.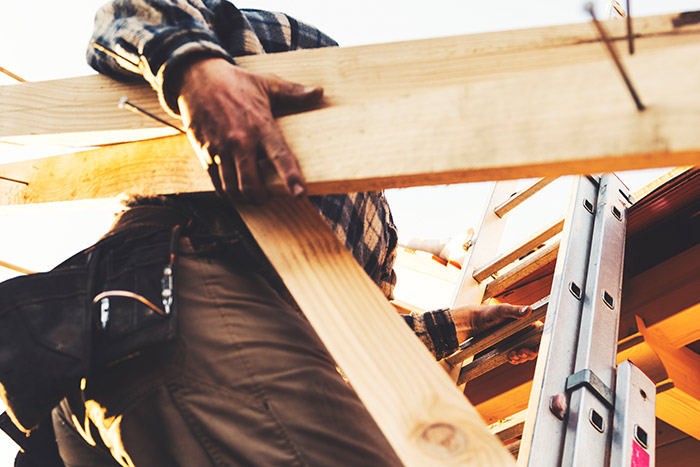 Repairs
Whether you suffer from a leaking roof or one that's been damaged by bad weather, our professional team can perform any necessary roof repairs to keep your building standing and your roof safe. From cracked flashings to vents and chimneys that need resealing to shingles that are broken, common roof issues that plague residential roofing affect commercial roofing, too. We've got the experience and hands-on knowledge needed to be able to efficiently perform roof repairs in a way that costs your business the least amount of time and money.
Our Limits
As our focus is on providing superior quality in every job, we can currently only take on commercial roofing jobs where the roof is pitched, not flat. We want to ensure we provide our clients with only impeccable work, and our focus on pitched roofing has allowed us to become masters at anything to do with it. We understand the unique needs of businesses when it comes to a roof that's energy efficient and reliable, and we're familiar with the different systems and structures that commercial roofs often have. When it comes to what we can do, as long as it's a pitch, we can knock it out of the park.
We Take Quality to New Heights