Skip to Content
Contact Skabelund Roofing in Logan or Layton, UT
We Specialize in Residential & Commercial Roofing Services
As one of the Cache Valley's top-rated roofing contractors for over 25 years, Skabelund Roofing wants to help you take your roofing to new heights. We provide residential and commercial roofing services using only the highest-quality materials. From new roof installations to leak repairs and re-roofs due to storm damages, our team has you covered. Our roofing company works hard to maintain an A+ rating with the Better Business Bureau. Whether you live in Layton, Nibley, South Jordan, West Jordan, Cottonwood Heights, Washington Terrace, or Logan, UT, we urge you to reach out to us any time you need roofing or gutter services. We also make financing our roofing services easy and convenient.
The Most Comprehensive Services Found Under One Roof
Skabelund Roofing was founded with a simple but lofty mission: to put a quality roof over the heads of Utah residents. For over 25 years, we've provided the most comprehensive residential and commercial roofing services under one roof, including all of the following:
Why Choose Skabelund Roofing?
With over 40 years of collective experience in the industry, Skabelund Roofing offers high-quality roofing services to protect residential and commercial buildings throughout Layton, UT. Our customers have come to trust us because they know we would never suggest unnecessary services. In your free estimate, you will see all of our recommended services. We will happily explain each service and why they are needed to prevent further roofing issues from happening. Our staff also works quickly because we understand the longer these issues are left unattended, the more damage they can do.
Great Financing Options and Free Estimates
Not only do we provide our residents and fellow business owners with superior roofing services, but we also extend a helping hand when it comes to paying for the services as well. Each job begins with us giving you a free estimate to help us be as transparent as possible with the costs. If you ever have questions about the services we offer, please feel free to ask our team. We also provide financing to those who qualify. Issues with your roof tend to happen unexpectedly, and if caught off guard, you may need financial assistance. Skabelund Roofing is here to help.
Request a Free Roofing Installation or Repair Estimate Today
Are you interested in obtaining a free roofing estimate from Skabelund Roofing? Contact us today via phone or email. Our business is open Monday through Saturday for all your roofing needs. Check out our reviews to see why we're among the most respected roofers in the Logan, UT area!
Skabelund Roofing
Address
2340 S Heritage Drive
Nibley, UT 84321
Phone
(435)753-8315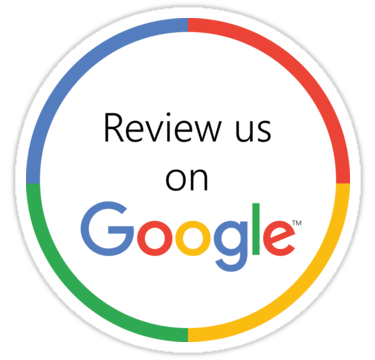 Hours of Operation
Monday: 8:00 am – 5:00 pm
Tuesday: 8:00 am – 5:00 pm
Wednesday: 8:00 am – 5:00 pm
Thursday: 8:00 am – 5:00 pm
Friday: 8:00 am – 5:00 pm
Saturday: BY APPOINTMENT ONLY
We Take Quality to New Heights