Skip to Content
Roofing Services in Logan, UT
At Skabelund Roofing, we know how huge of an investment your home's roof is, so we take our job seriously. Whether you contact us to repair a leak or perform a tear-off and re-roof, we put our decades of experience and expert knowledge to work for you, providing unparalleled roofing services to the entire logan, Layton and surrounding areas in Utah
For more than 25 years, we've prided ourselves on our ability to take excellence and quality to new heights with our work, and while our focus is mostly residential, we're happy to provide basic and essential roof services to commercial clients as well. Our roofers are dedicated, determined, knowledgeable, and respectful, and we don't stop until the job is completely perfect. We are based locally in Nibley, UT but we also serve across Logan, Layton and surrounding areas. Free estimates are available, too, as a way of thanking you for considering Skabelund Roofing for your next project.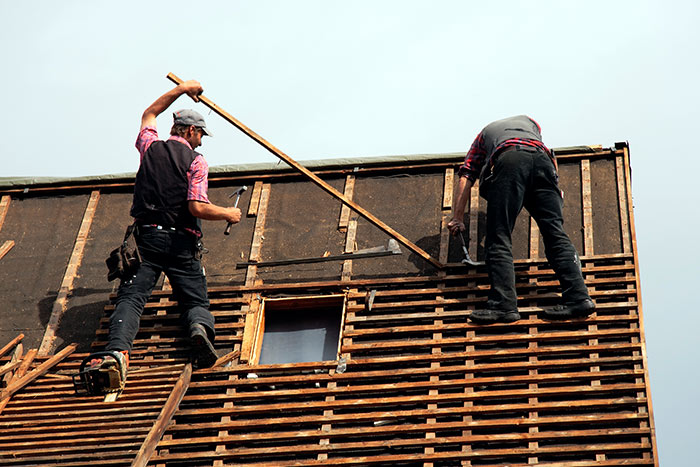 Tear-Offs and Re-Roofs
When your roof needs to be replaced, we provide exceptional tear-off and re-roofing services. Whether you're deciding to tear off your old shingles and then lay new ones or you want to lay the new shingles over the existing roof, we have the expertise to complete the entire job in a great timeframe for a reasonable price. If you aren't sure if you should tear-off or re-roof, we can walk you through the benefits and drawbacks of each option, so you can choose the one that works best for you.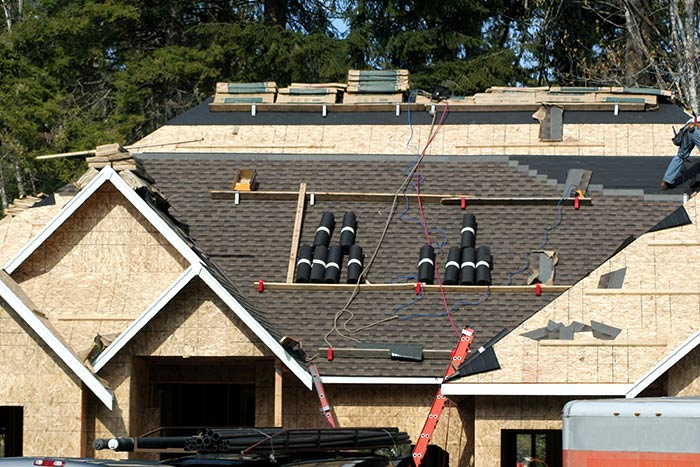 New Roof Installation
Installing new roofing can be an overwhelming job if you attempt to do it yourself, and if done incorrectly, it can have devastating consequences. Take the worry off your mind and let us do the work for you. We'll be there for every step of installing the new roof, from putting in a drip edge to putting down the underlay to installing the shingles or metal.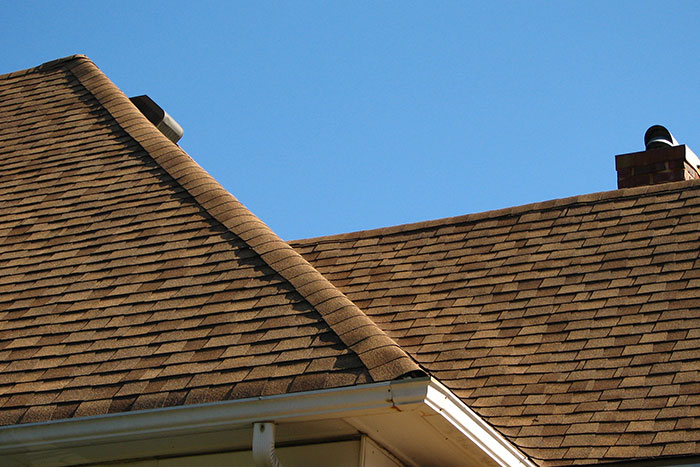 Repairs
Leaks can cause serious damage if left unattended, posing a hazard to you and your family's health. If you're dealing with dripping ceilings and musty smells from your attic space, we can help. Finding the leak, repairing it, and making sure it doesn't happen again is what we do. We can also perform high-quality repairs for any roof damage even if there's no leak, whether you have shingles or metal.
Metal Roofing
Quickly becoming one of the most requested roof types on the market, metal roofing provides benefits such as energy efficiency, curb appeal, and durability, but it's important that it's installed correctly for optimum performance. From measuring the materials to clean up and quality inspection, our roofing services will ensure that your new roof couldn't have been installed more perfectly.
Commercial Roofing
While most of our work is residential, we're able to perform essential roof services for commercial clients, from repairs to installation, as long as the roof is not flat. Pitched roofs are our area of expertise.
With free estimates available, a high rating with the BBB, and an unfailing commitment to quality, it's not hard to see why we're the best choice for your roofing needs. Our roofers are masters of the trade, and we're backed by decades of experience. Put us to work for you, and see the difference quality makes in roofing services.
We Take Quality to New Heights