Skip to Content
Roof Inspection in Logan, Utah
In-Depth Home Roofing Inspections
A professional roof inspection helps save you money on your investment. Our expert team conducts an in-depth inspection of the entire roofing system to identify any damage or causes of failure in the future. We'll also provide an accurate estimate of repair costs. A proper roof inspection is one of the most important services you can conduct on your home as it lets you know exactly what's going on in an area where you otherwise cannot check yourself. Contact Skabelund Roofing today to schedule your roof inspection for your home.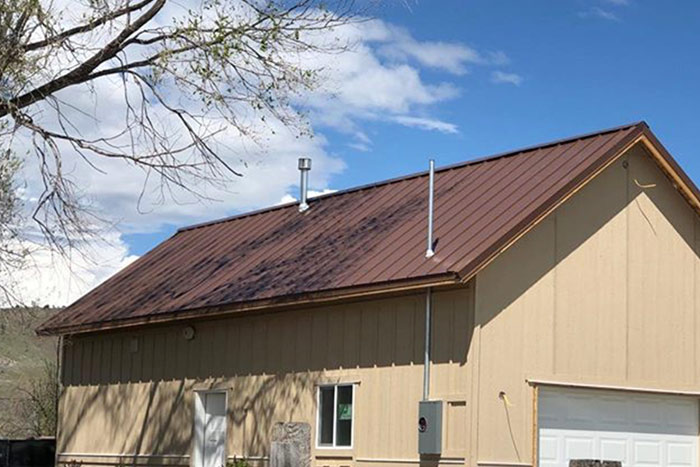 What to Expect During a Roof Inspection?
During your roof inspection, a licensed roof inspector will follow our strict process to complete your assessment. Our team is experienced in working with all types and materials of roofs, including shingles, cedar, asphalt, and more. We'll inspect the structural integrity of your roof. Our process includes:
Visual inspection from the ground
Meticulous inspection of all shingles, soffit, drains, gutters, fascia, vents, and flashing
Checking for signs of moisture damage
Checking for ceiling cracks, deformed walls, stains, buckling, water damage, and curling
Examination of the state of the existing installation
Checking condition of nails and adhesives
Roof vent inspections for damage and blockage from debris
A full report of our findings
Recommendations moving forward for repairs, maintenance, and replacements
Why Hire a Professional
A professional with years of roofing inspection experience can help you spot even the most in-depth signs of damage. An inexperienced individual may not be able to notice all of the issues with your roof, costing you more down the road in hiring another inspector and paying more in repairs that could have been avoided if noticed earlier. Our team can point out current signs of wear as well as potential problems that can arise in the future, as well as keep you up to date on the condition of your roof. We check for any installation defects, worn or missing shingles, and all types of problems that need to be addressed.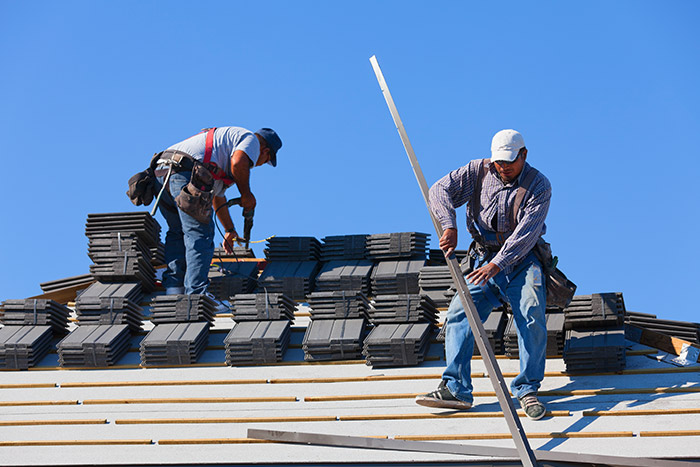 Roof Maintenance Tips
In between routine roof inspections, it's a good idea to conduct a bit of your roof maintenance, if possible. As always, your safety is the number one priority. Here are some roof maintenance tips you can conduct yourself to help preserve your home and roof's durability:
Clean gutters regularly
Remove leaves and branches from the roof
Trim overhanging branches from trees around your house
Check for missing or damaged shingles, especially following a rough storm
Honest, Transparent Work
At Skabelund Roofing, we believe in transparency and honesty in our work. We understand that not every customer can inspect their own roofs and that you have hired us to conduct our work. We'll never sell you on a recommendation or repair we don't believe would benefit you. Contact us today to schedule your roof inspection for your Logan, UT home.
Contact Us Today
For over 25 years, we've been proud to provide our community with high-quality, professional roof inspection services to save homeowners money on their investments. It's a good idea to conduct annual roof inspections to avoid paying costly repairs where an issue could have been prevented. It all starts with an inspection. While we're on your property, we conduct an efficient and in-depth assessment of your entire roofing system. We pride ourselves on not missing even the smallest detail. After we complete our inspection, we'll go over what we found on your roof. We'll talk about our recommendations for repairs, preventative maintenance, and the possibilities of replacements.
We Take Quality to New Heights